Isn't everyone excited for October! Besides Halloween, eating candies, and watching scary movies with your friends, be sure to mark your calendar because all your favorite TV Shows are back!
Brand new episodes, more thrilling plot lines and characters to face. Here's a list of where to find your shows and what time they air on.

Once Upon A Time (Season 7) 
Friday October 6 Airs on ABC at 8pm
SuperGirl (Season 3)
Monday October 9 Airs on CW at 8pm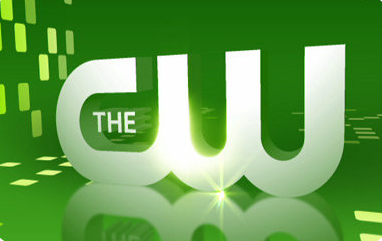 Flash (Season 4)
Tuesday October 10 Airs on CW at 8pm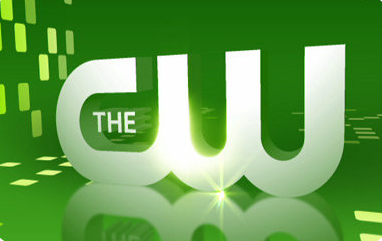 Riverdale (Season 2)
Wednesday October 11 Airs on CW, Netflix, Hulu, Amazon Instant, HBO Go at 8/7c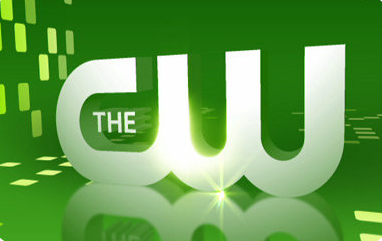 Arrow (Season 6)
Thursday October 12 Airs on CW at 8pm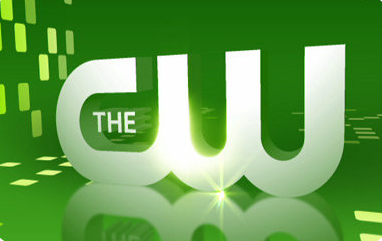 Crazy Ex Girlfriend (Season 3)
Friday October 13 Airs on CW at 8/7c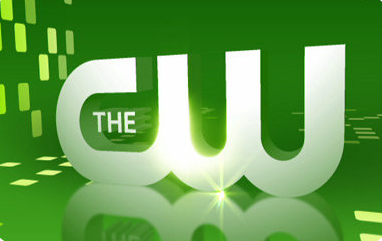 Walking Dead (Season 8)
Sunday October 22 Airs on AMC, FOX at 10/9et
Stranger Things (Season 2)
Friday October 27 Airs on Netflix
Please comment down any TV Shows I missed and enjoy all of your shows. Also leave a like if this helped you.